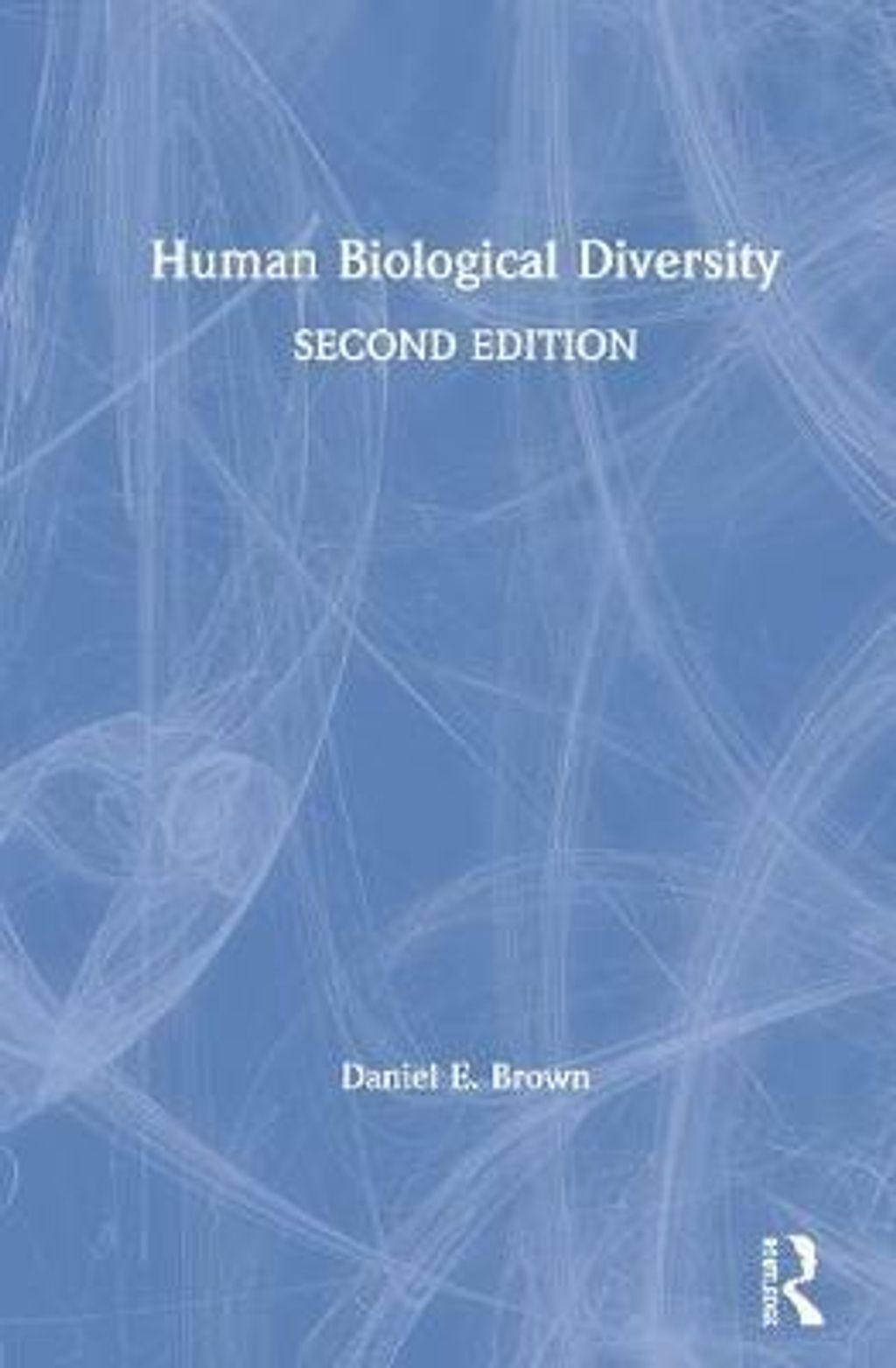 Human Biological Diversity. Brown. ISBN: 9781138037533
Human Biological Diversity is an introductory textbook designed to cover the key contemporary topics in the study of human variation and human biology within the field of physical anthropology.

Easily accessible for students with no background in anthropology or biology, this second edition includes two new chapters, one on human variation in the skeleton and dentition and the other on tracing human population affinities. All other chapters have been fully updated to reflect advances in the field and now include pedagogical features to aid readers in their understanding.
Powered by Froala Editor
---