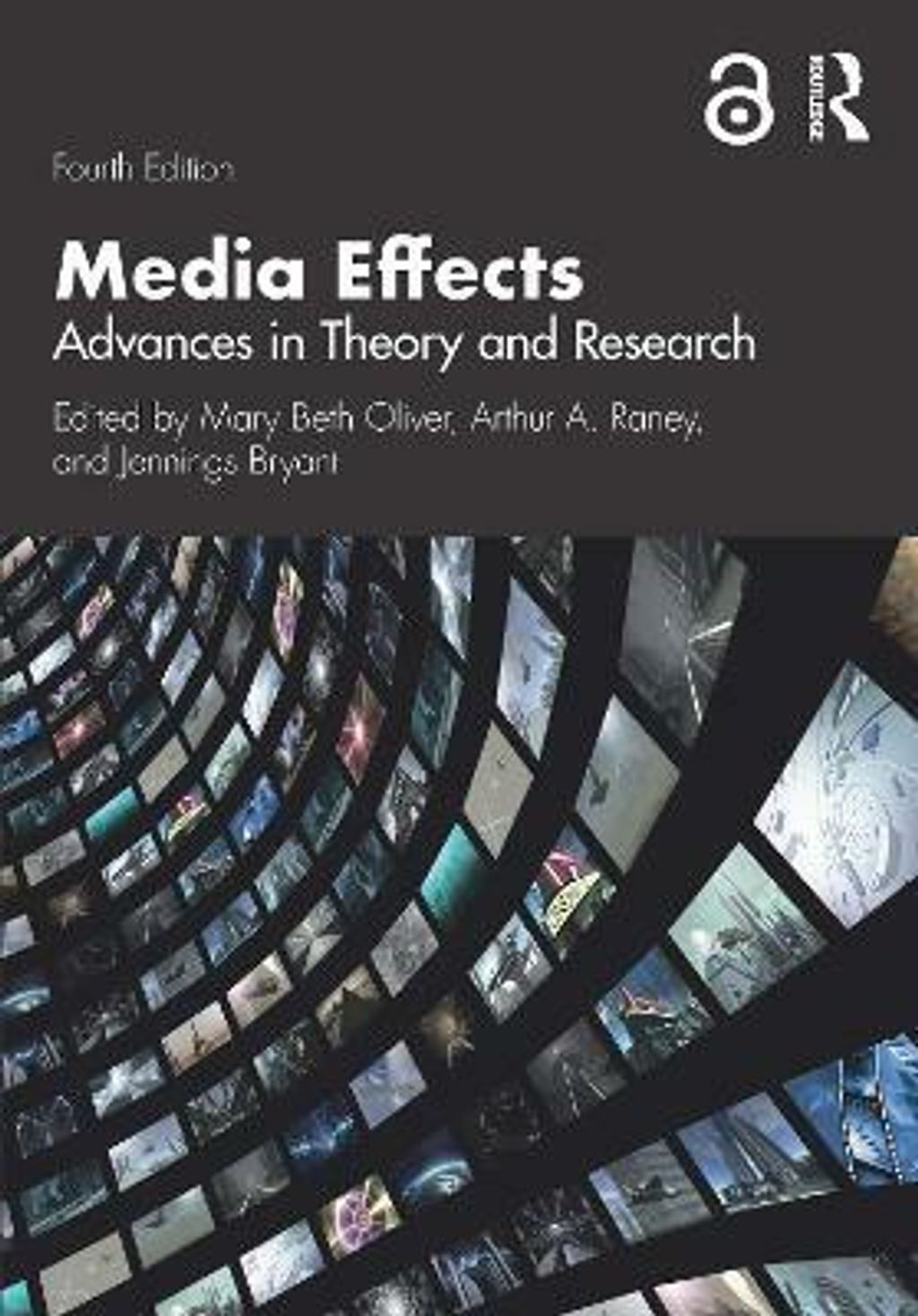 Media Effects : Advances in Theory and Research. Oliver ISBN: 9781138590229
Now in its fourth edition, Media Effects again features essays from some of the finest scholars in the field and serves as a comprehensive reference volume for scholars, teachers, and students.

This edition contains both new and updated content that reflects our media-saturated environments, including chapters on social media, video games, mobile communication, and virtual technologies. In recognition of the multitude of research trajectories within media effects, this edition also includes new chapters on narratives, positive media, the self and identity, media selection, and cross-cultural media effects. As scholarship in media effects continues to evolve and expand, Media Effects serves as a benchmark of theory and research for the current and future generations of scholars.
Powered by Froala Editor
---